An Educational Experience Like No Other!
Visit us for the field trip experience of a lifetime!
Children 4-8 years old will enjoy coming to our farm and learning hands-on all about life on the farm!
Calhoun Produce is a family-owned and operated farm located in Ashburn, Georgia. The farm has been in operation for over 40 years and offers a variety of educational opportunities for students of all ages.
Calhoun Produce is a great place for students to learn about agriculture and how food is grown. The farm's educational programs are fun and informative, and they provide students with a valuable understanding of the importance of farming.
Students will learn about the different aspects of farming, from planting and harvesting crops to raising livestock.
Students will have a fun and informative experience that they will remember for a lifetime.
In addition to the Outdoor Classroom, Calhoun Produce also offers a variety of other educational programs, including:
Farm tours
Wagon rides
Pig races
Honeybee house tours
If you are looking for an educational experience that will teach your students about agriculture, Calhoun Produce is the perfect place to visit.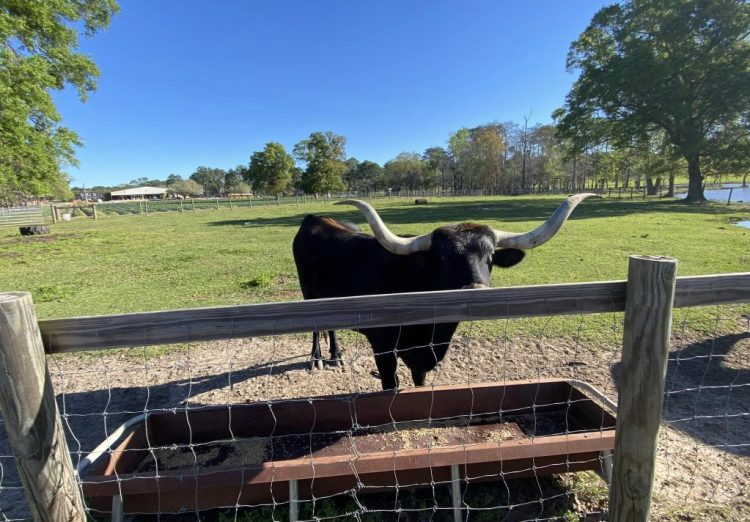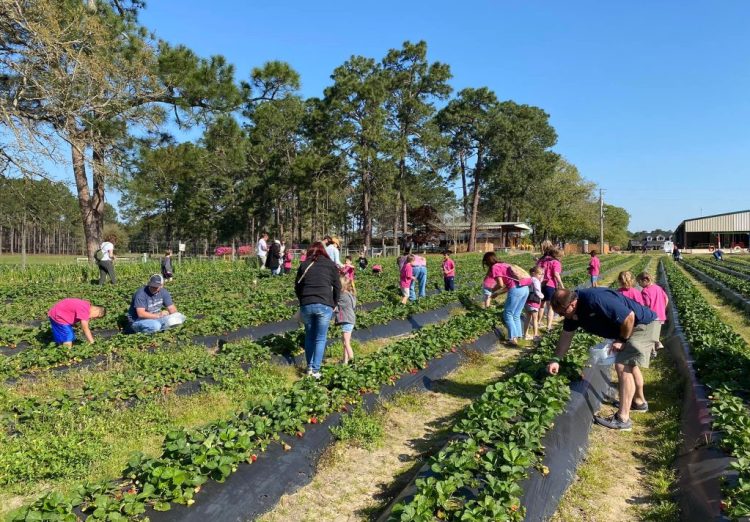 Attention Field Trip Planner
We are a working farm!
Visitors who may have allergies to any farm products or plants/insects that might be on the
the farm will be visiting under their own recognizance.
Calhoun Produce, Inc. shall not be held liable. Please ensure that those who may be affected use care or do not participate.
Not so sunny weather?
It is the school's responsibility to decide whether or not a trip is canceled in advance due to severe weather. Calhoun Produce cannot guarantee the availability of dates to reschedule. If you need to cancel due to weather, please notify Calhoun Produce by
7:30 AM the morning of the scheduled trip.
Booking Deposit
We now require a deposit in advance to book your field trip if you have failed to attend on scheduled days in the past.